We proudly present the first pictures of our newly developed Outboards – the iWOP (invisible waterline outboard power drive). The most powerful electric outboard of its kind.
The revolutionary design stands for unique electrical performance and the highest standards of efficiency. Due to its compact design, our outboard motor can be installed on boats with a transom as well as on boats with z-drive and bathing platform.
In the figure it becomes clear what we mean by a compact design to understand. Our iWOP can be installed on any boat without modifications, unlike a typical outboard.
Follow us on our Facebook account and on LinkedIn for more information and future updates.
https://www.linkedin.com/company/volta-future-gmbh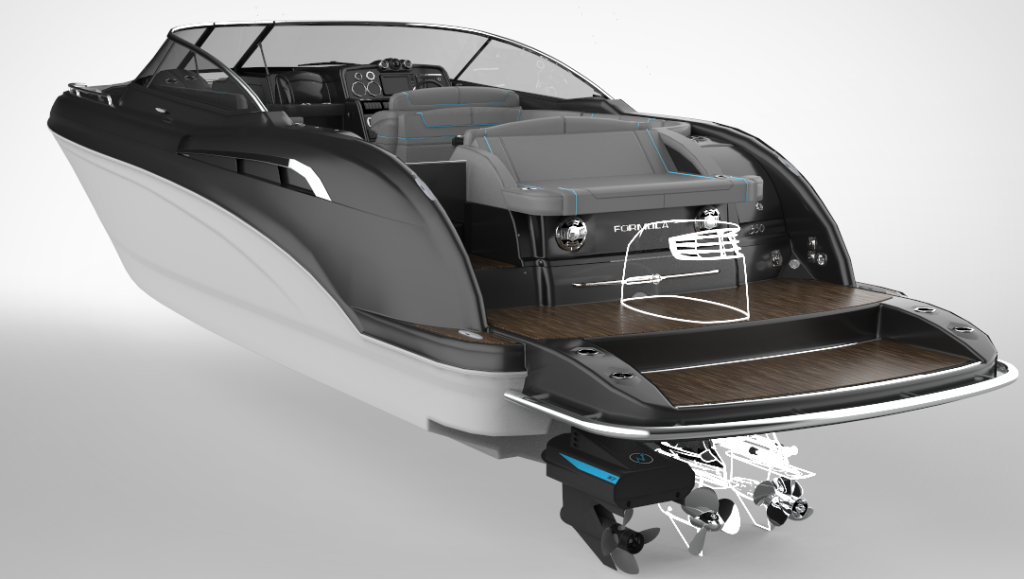 February 22.02.2022, XNUMX, Schörfling am Attersee